KIDS ON THE WAY LEARNING CENTER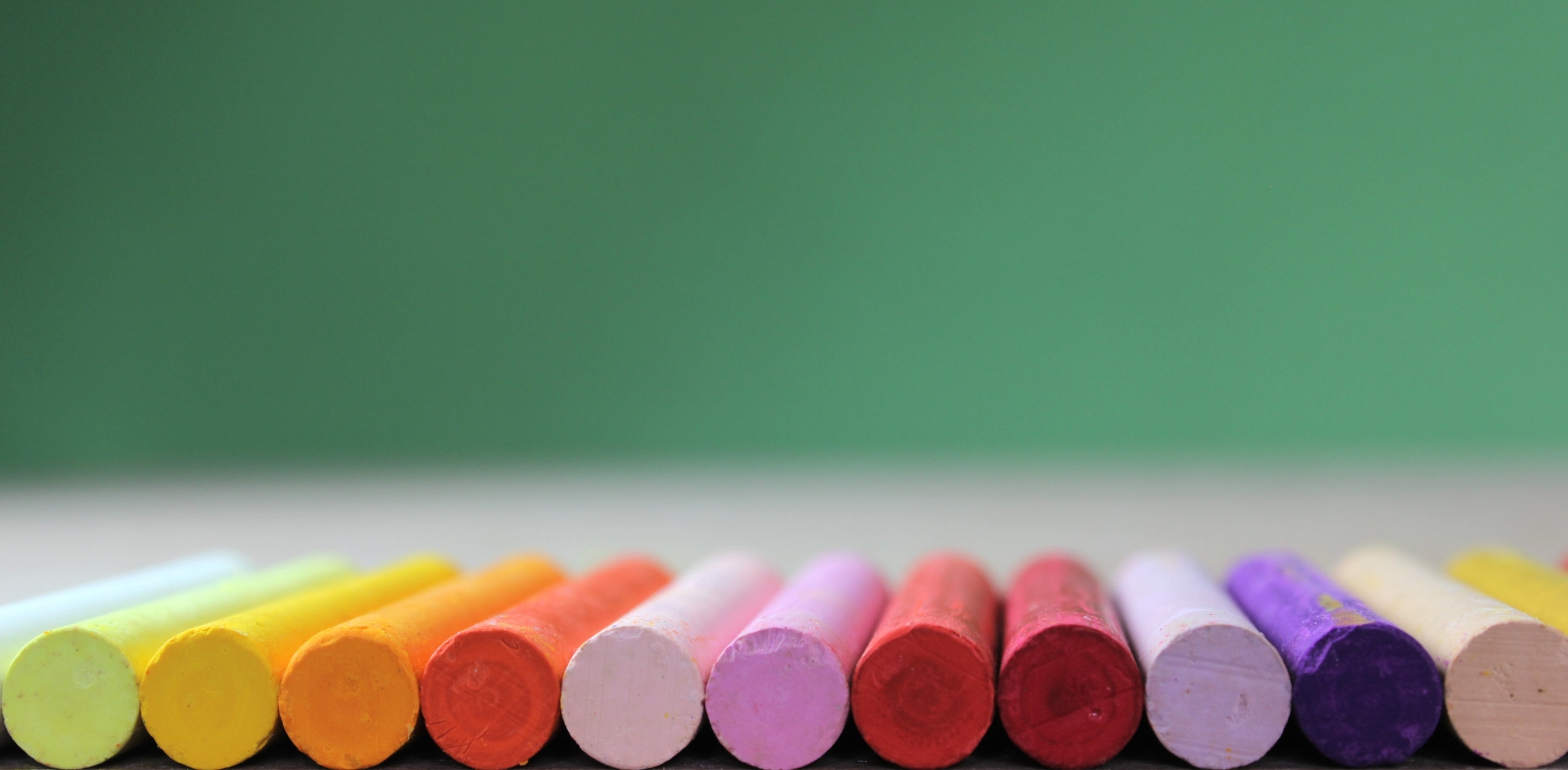 EDUCATION
We provide the best early education experience for children preparing for school.
WHOLESOME CARE
We develop children by our wholesome love and care, allowing them to grow emotional
STAFFING
We have the best quality of staff around, which rounds off our unique compassionate & loving care approach to developing tomorrows leaders.
PARENT PARTNERSHIP
Parents and teachers are a team. We cultivate loving and lasting relationships with the parents, so that the needs of the children are met with lasting results.
Education
Kids On The Way Learning Center is passionate about developing tomorrows leaders! Children who receive a quality early education are better fit to adapt, adjust, and enhance the world around them. With this as our sole focus, we design our education experience around the KOTW innovative ABeka curriculum, which focuses on science, technology, engineering, arts, and math (STEAM). Our hands on approach allows children the advantage they need to stand out!
Wholesome Care
Life isn't all about how much you know. Along with proper education, children need to develop other aspects of their God created identity. A healthy environment is a structured environment that allows children to develop physically, emotionally, educationally and spiritually. Most importantly, we want each child to know they are loved and cared for at Kids On The Way, and how deeply the Lord not only loves them, but has a spectacular plan for their life. We center most of our teaching around Bible stories that celebrate how each child is unique and fearfully and wonderfully made. We celebrate differences!
Staffing
Our hiring/screening process is in depth and meticulous. All KOTW teachers must pass a state background check, and clearly display true love and passion for children and early education, along with a Christ-like character that children can aspire too. Lastly, a clean facility is very important to us. Teachers work hard to maintain a clean and organized environment.
Parent Partnership
Our desire is to create long lasting relationships with children and parents that truly last a lifetime. Communication is key. We keep parents informed and frequently discuss the children's progression. Here at KOTW parents and teachers are a team! Growth happens at school and at home, and reinforcing key learning elements at home is extremely helpful to the children.
Programs
We Raise The Standard
Infants
Infant to 12 months
Designed to feel as if they have never left home, we nurture the immediate and unique needs of infants with wholesome and tender-loving care.
Toddlers
12 - 24 months
We create the perfect environment that elevates the ever-growing toddler, carefully safe-guarding them into a structured learning system.
Beginners
2 years
We carefully nurture the pre-schooler with our loving, hands on approach, guaranteeing their lasting success.
Pre K3-5
3 to 5 years
Our (STEAM) learning system aligns the school age with the best resources, and the structure to maintain their lasting success for years to come!
Contact Us
We are always looking for new kids to love on! Weather you are looking for a new place for your kids to call home while you are at work or your just looking for more information, please reach out!
WHERE ARE WE?
2665 Williamson Way
Shreveport, LA 71118
(318) 626-7133
Pricing
Infants to 12 Months | $165
1-2 Years | $130
2-3 Years | $125
Pre-K3 | $115
Pre-K4 | $110
Summer & Holidays | $100
Before/After School | $60